Welcome to Whoosh Fireworks.


Whoosh fireworks offer a good range of fireworks,that are available all year around.

Hello Fireworks fans .

Welcome to Whoosh fireworks. Well what a exciting time for Whoosh for 2023,We are in the process of locatting to new Premises .

NEW PREMISES TO BE ADVISE VERY SOON........

UNTIL SUCH TIME WE ARE OFFERING BOTH DELIVERY AND COLLECTION SERVICES ON MOST OF OUR ITEMS . IN THIS CASE THERE IS A MINIMUM SPEND OF £80.00

PLEASE CONTACT US FOR ANY QUERY OR TO ARRANGE YOUR ORDER .

TEL -07747487170

WE ARE NOW OFFERING A DELIVERY SERVICE ON CERTAIN PRODUCTS ,CONTACT US FOR DETAILS

WE HAVE SOME FABULOUS NEW PRODUCTS AND SUPPLIERS THIS YEAR. INCLUDING VIVID FIREWORKS , HALLMARK , KLASEK, PRIMED , FUNKE , STANDARD, JONATHANS FIREWORKS AND ALSO AN EXCLUSIVE NEW LINE FROM OUR OWN BRAND ' CARACTACUS POTTS FIREWORK COMPANY'

WHOOSH FIREWORKS OFFER a good selection of single ignition barrages, rockets , fountains, catherine wheels , sparklers and some large display single ignition fireworks .

FOR ANYTHING SPECIAL OR FOR LARGER DISPLAY FIREWORKS NOT AVAILABLE IN STORE ,PLEASE CONTACT ME AND I CAN ARRANGE DELIVERY . LISA 07747487170

WE HAVE SOMETHING FOR EVERYONE RANGING FROM SMALL FAMILY GARDEN FUN BOXES RIGHT UPTO HUGE SINGLE IGNITIONS CAKES THATS LAST 3 MINS AND OFFER A SUPERB DISPLAY .

.

. Tel 07747487170 LISA

FANTASTIC NEW COMPOUNDS . . HURRY AS LIMITED SUPPLIES.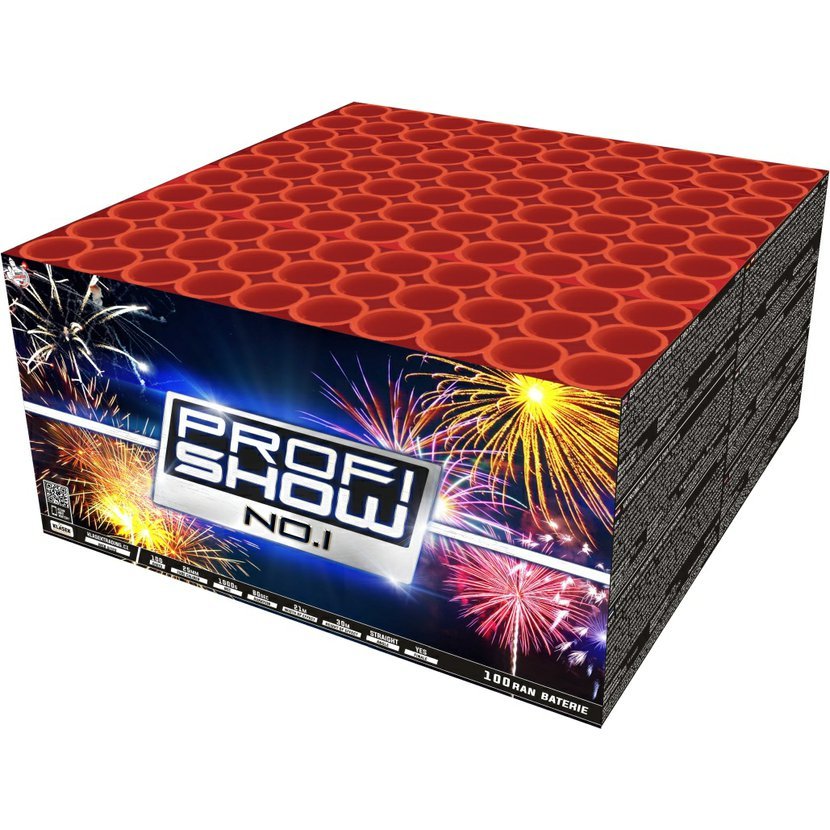 PROFISHOW 100 SHOT 25 MM
LASTS OVER 1 HALF MINUTES
RRP;£139.99 OUR PRICE £79.99 BUY EARLY LIMITED STOCK !!!!!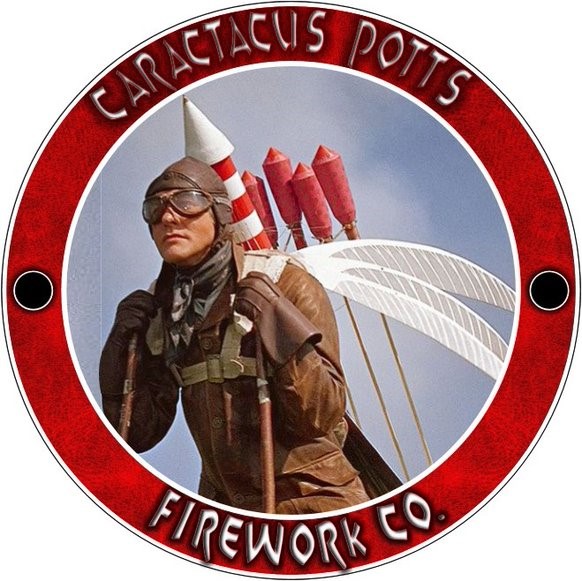 EXCLUSIVE NEW BRAND !! AMAZING RANGE OF EXCITING NEW PRODUCTS AVAILABLE .
. If you are wanting anything extra special that is not showing available on the web site ,then please dont hesitate to contact us and I am sure we will be able to accomodate your needs for a suitable special firework.
-->