Welcome to Whoosh Fireworks.


Whoosh fireworks offer a good range of fireworks,that are available all year around at Stephen Smiths garden centre,Otley

Hello Fireworks fans .

Welcome to Whoosh fireworks. Well what a exciting time we have ahead of us this year.

WHOOSH FIREWORKS AT STEPHEN SMITHS GARDEN CENTRE open all year around ,with a good selection of single ignition barrages, rockets , fountains, catherine wheels , sparklers and some large display single ignition fireworks .

FOR ANYTHING SPECIAL OR FOR LARGER DISPLAY FIREWORKS NOT AVAILABLE IN STORE ,PLEASE CONTACT ME AND I CAN ARRANGE DELIVERY . LISA 07747487170

WE HAVE SOMETHING FOR EVERYONE RANGING FROM SMALL FAMILY GARDEN FUN BOXES RIGHT UPTO HUGE SINGLE IGNITIONS CAKES THATS LAST 3 MINS AND OFFER A SUPERB DISPLAY .

This year we have very exciting news for you - We have a new Polish partner -FUNKE FIREWORKS , Along with some great new barrage boxes from Primed and lots of NEW COMPOUND cakes from Klasek .

. Also very pleased that after the great feedback about our European partner , KLASEK from Czech Republic , this year we have increased our range ! They also produce the finest European fireworks available.

With the very latest colours and bangs they simple are fantastic. We have literally dozens of new exciting products to offer you from both KLASEK and many new Names of board this year too ,such had Primed and Hallmark,again with lots of new cakes and rockets from them to try.

We have a good selection of fireworks available all year round at Our shop in Steven Smiths garden centre , Otley. However if its something for a special occasion or something that bit bigger than we display all year around then please give me a call and I will be able to make a special delivery for whatever you have in mind . Tel 07747487170 LISA

STAFF ON HAND TO HELP AND GIVE GREAT ADVISE IN STORE now.

FANTASTIC NEW COMPOUNDS . . HURRY AS LIMITED SUPPLIES.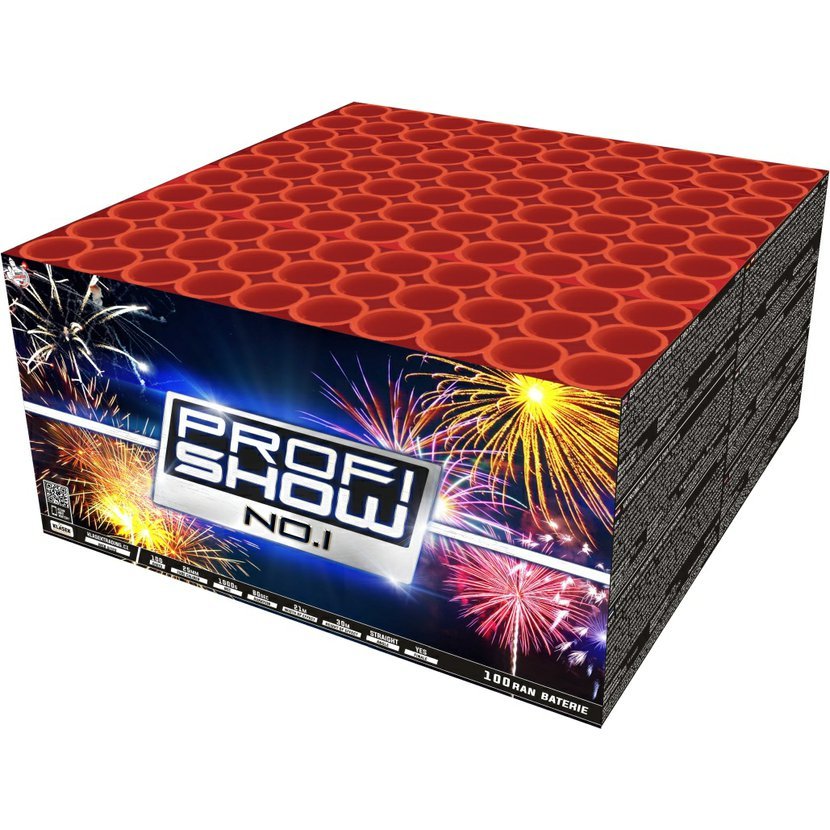 PROFISHOW 100 SHOT 25 MM
LASTS OVER 1 HALF MINUTES
RRP;£139.99 OUR PRICE £75.00 BUY EARLY LIMITED STOCK !!!!!
. If you are wanting anything extra special that is not showing available on the web site ,then please dont hesitate to contact us and I am sure we will be able to accomodate your needs for a suitable special firework.
MOST OF OUR KLASEK PRODUCTS NOW HAVE A LINK TO WATCH A VIDEO OF EACH DIRECTLY FROM THIS WEBSITE or ALTERNATIVELY ALL CAN BE FOUND ON YOUTUBE.
FREE PARKING AVAILABLE
-->